Knit cuffs & sleeve ends
Negative examples:
Do you also bother your jacket buyers with labour-intensive sleeve ends?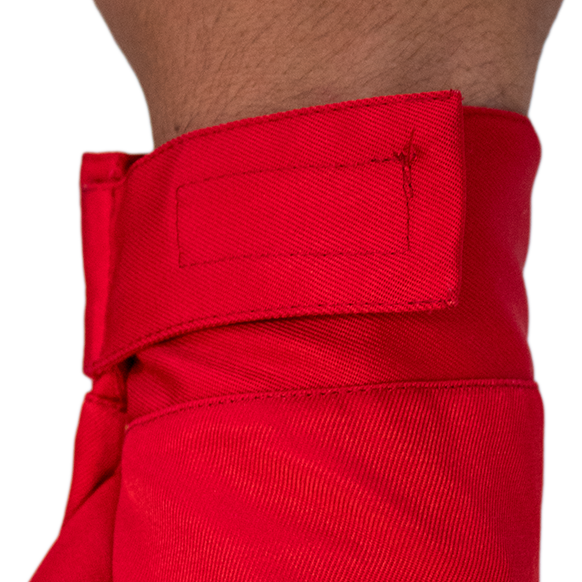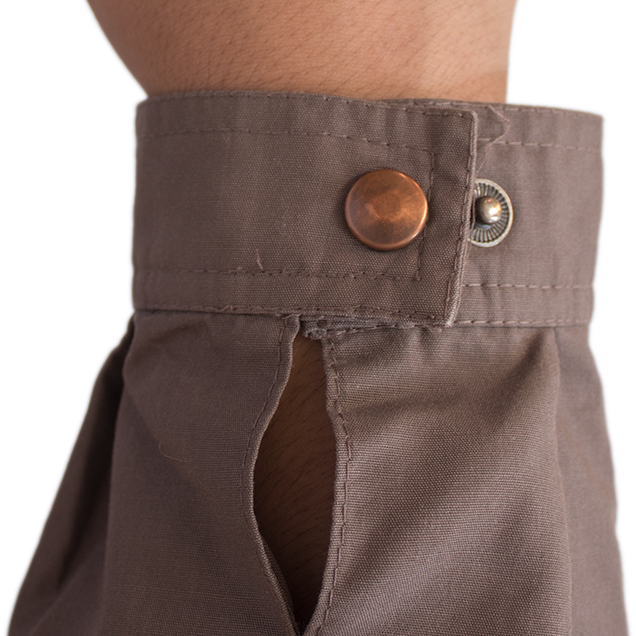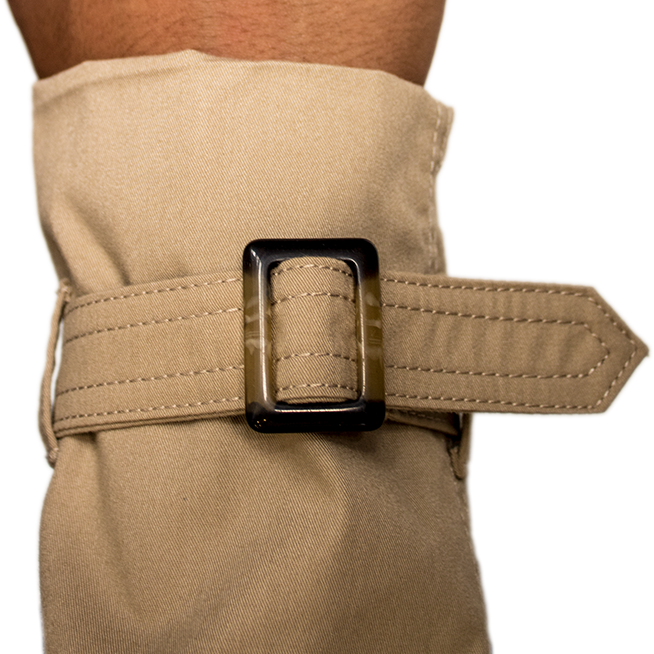 Would you like to sell more jackets?
With a knitted cuff you will win every sympathy of a jacket wearer!
The better solution:
Ready-made cuffs
Jacket producers benefit from our service:


We supply ready-made cuffs.
All are seamless, ironed, cut, folded over and ended. All you have to do is sew them on as sleeve ends.
Extremely favourable throughout Europe only available at KOSA Strick!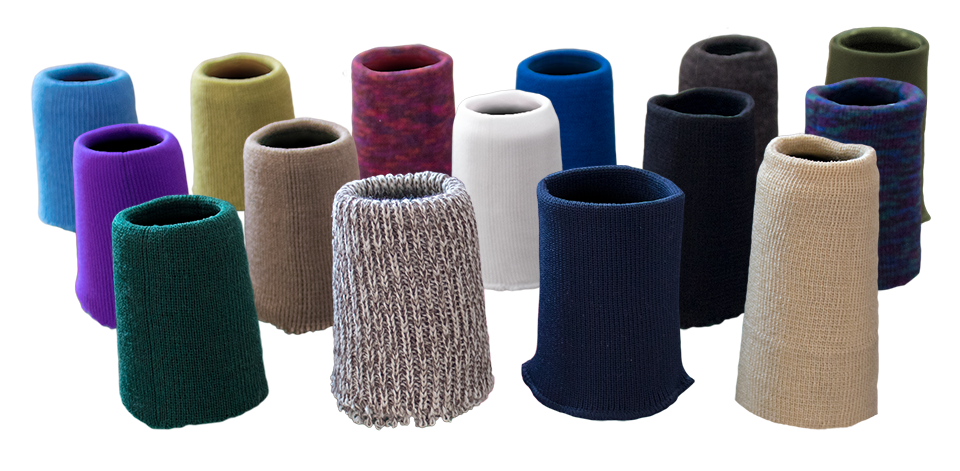 Cuffs for the fashion industry
Cuffs are also needed for fashion jackets.
Matching colours or according to the intended purpose.
Even two colour stripes are possible.
Coarse or fine knit, we are happy to advise you!
In our development department we can design a completely new cuff for you! Free sample included.
Minimum quantities are required for exclusive colours.
A must-have for blousons with knitted waistband and cuffs as trimmings!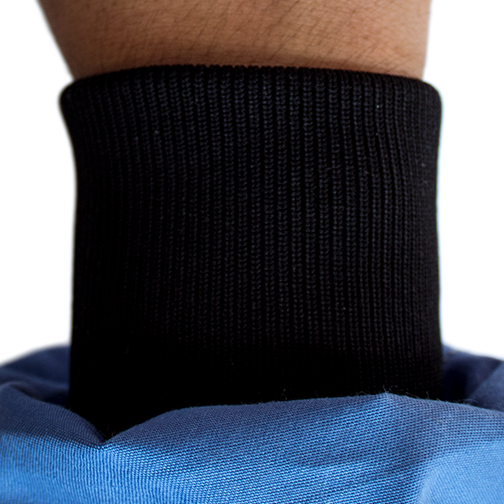 The winner's cuff
We have taken the cuff to the next level! All our cuffs are seamless (without a disturbing longitudinal seam). We have even developed a winning cuff with lifelong permanent elasticity.
For any quality (durable) outerwear, this is exactly the cuff we recommend.
Areas of application:
Softshell jacket
Uniforms (police, military)
Leather and fur industry
other workwear
everywhere else where top-of-the-line quality is required
Request a free sample now!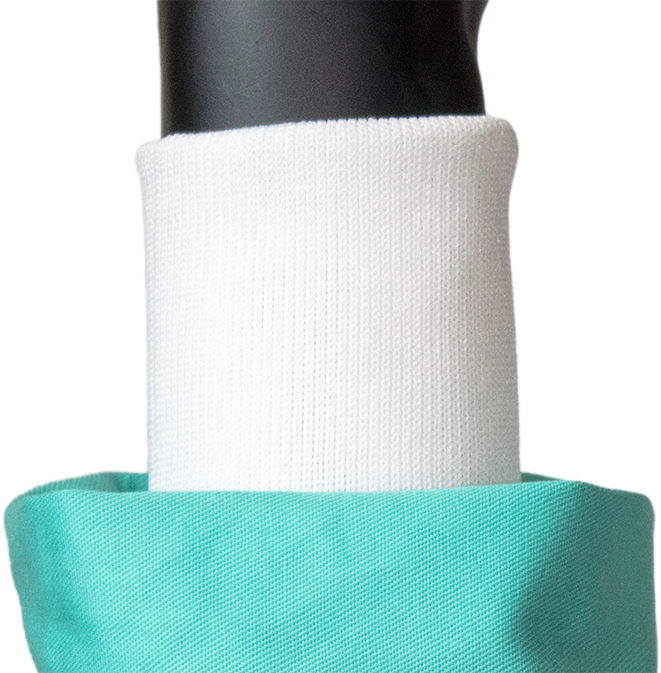 Surgical cuffs
The most environmentally friendly type is reusable surgical textiles.
This is exactly why we manufacture the surgical cuff. The medical field requires responsibility, because: Disposable textiles are only slightly cheaper, but pollutes the environment considerably and also destroys jobs! Surgical gowns and general medical clothing are equipped with this reusable cuffs by us.
Important criteria: colourless, low lint, sterilisable
Larger quantities are no problem (for example 1000 pairs in 10 days).
Take us at our word! We promise!
We will gladly send free samples to hospitals or responsible buyers to convince even the last sceptics.
Material: 100% Polyester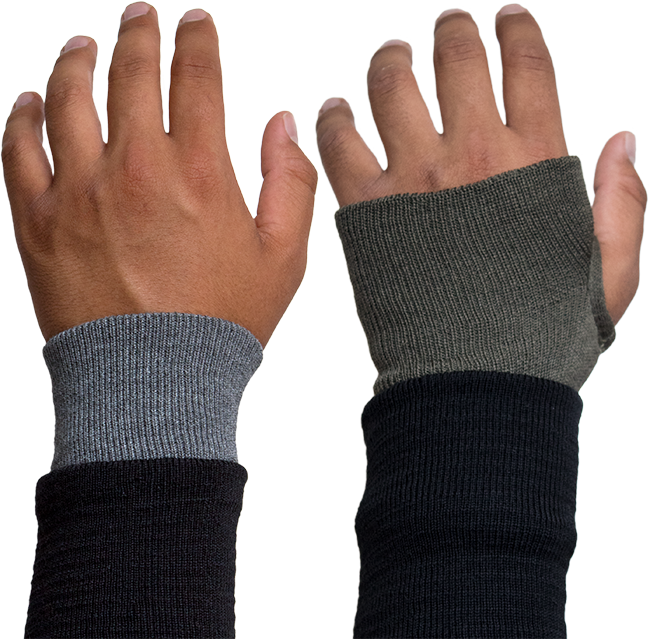 permanently flame-retardant cuffs
Certified for:
limited flame spread according to EN ISO 15025:2003
Thermal resistance according to ISO 17492:2000
Consists of permanently flame retardant fibres according to DIN ISO 2076.
Normal cuffs are used for:
Firefighters' clothing
Welding clothing
Pilots
Airport personnel
Military uniforms
At the special request of a fire brigade outfitter, we have developed the thumbhole cuff.
The normal (pictured left) and the thumbhole cuff (pictured right) are available in navy blue, grey and olive.
Request free sample now!
For each cuff there is also a knitted waistband!
More information at Fabrics.
Request - Advice - Sample - for free!
Via phone: +43 7234 84141
Via e-Mail: [email protected]
Commission agent wanted!
We are looking for representatives for our cuffs, fabrics and products.