Products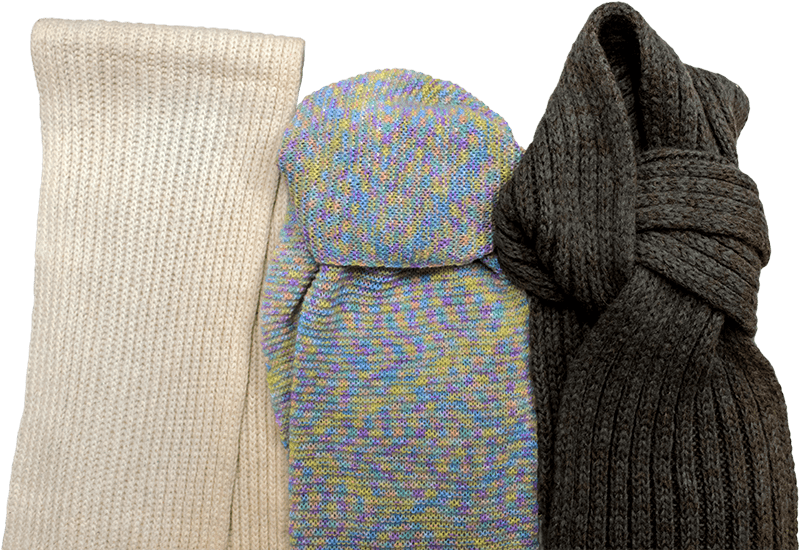 Scarf
We make scarves from every conceivable material, such as mohair and pure wool, but also in super coarse knit from ribbon wool, with or without fringes, coarse or fine knit - depending on the season. A scarf not only warms, it caresses every face, frames charackter heads, protects bronchial tubes and makes your neck windproof.
A hand warmer pocket at the ends or a mobile phone pocket - anything is possible!
Here are 3 examples from many:
Scarf standard: as always soft and airy, in coarse knit and in all colours (left)
Scarf multicolour: bright, friendly, feminine, goes with any outerwear (middle)
Scarf Hubertus: the scarf for the hunter (right)
Private or dealer - ask for best price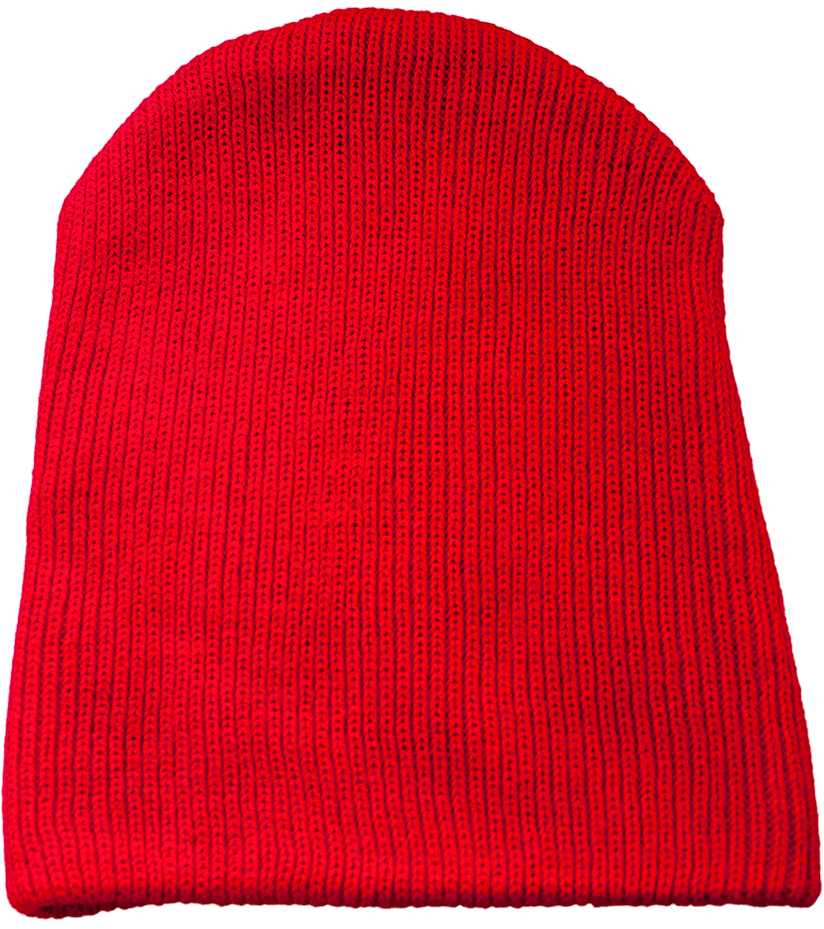 Hat
Actually, with this hat you have two in one. The inner hat is identical to the outer one - double is better! Whoever wears it will also appreciate it. Even the marine explorer Cousteau made it the diver's headgear. Another possibility to equip whole workforces uniformly (embroidery with advertising logo).
Orders: Dealer price on request
Material: 50/50 wool/acrylic
Certificate: Oeko-Tex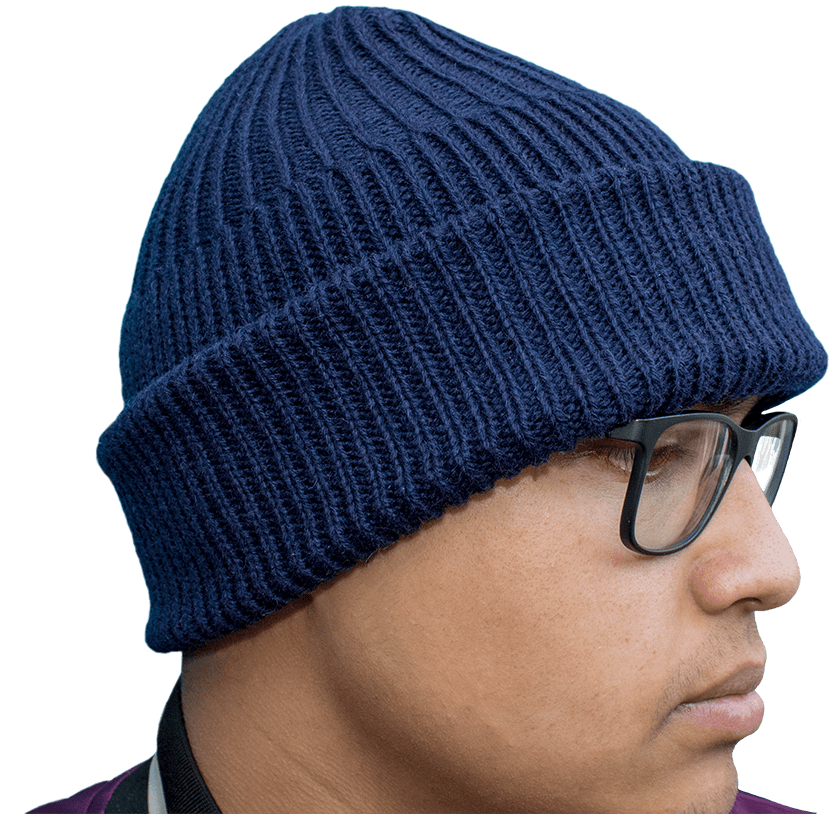 Arctic hat with 3-fold cold protection
In very cold weather this hat protects the ears and sinuses from catching cold. An aid to prevent sick leave.
A hat for the "rough", very carefully produced in coarse knit.
With logo also useful as an advertising medium!
Material: 100% pure fleece wool; washable at 30 degrees Celsius
Graduated dealer prices on request.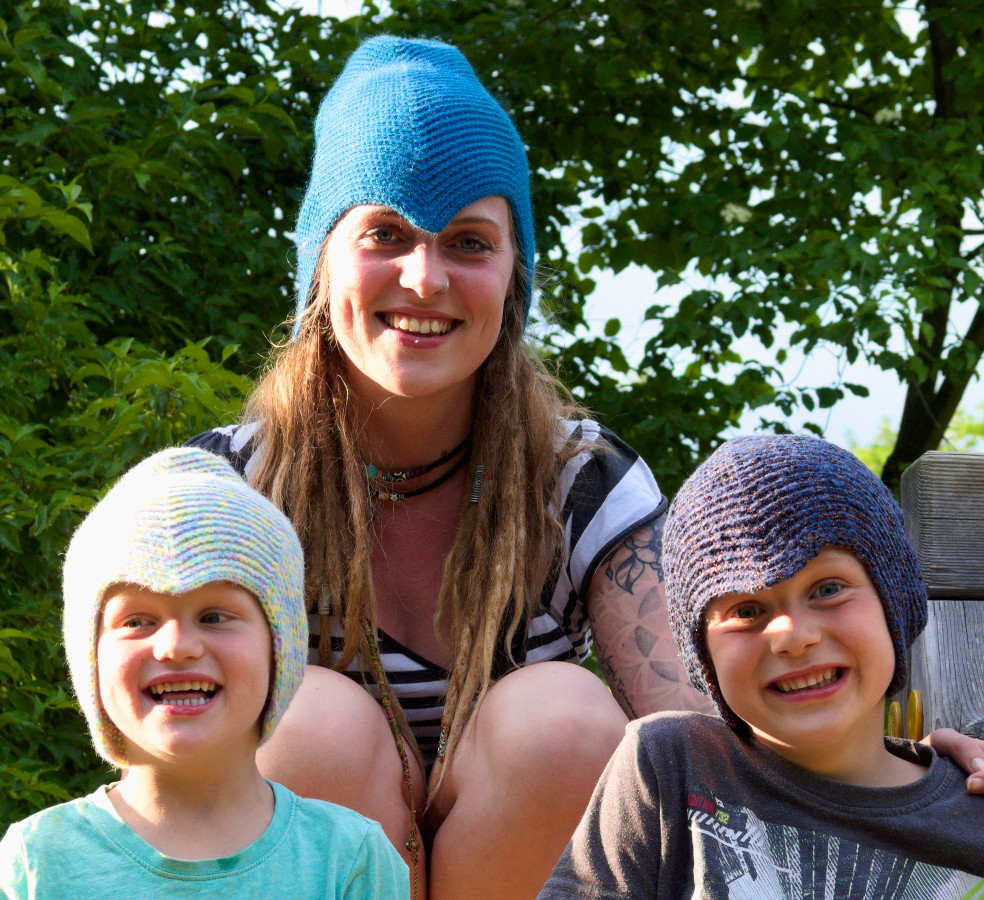 Cozy Hat
Our cute little devils especially love them. Children want to be dominant - to stand out.
In the past, almost every child had one - today, only rarely.
Due to the prongs by the ears and sinuses, the little devils are optimally protected - much better than with a normal cap.

Headbands
Used over many generations and still a fashion item today to prevent red ears. Practically protects forehead and sinuses. A headband takes up little space and is always ready to hand.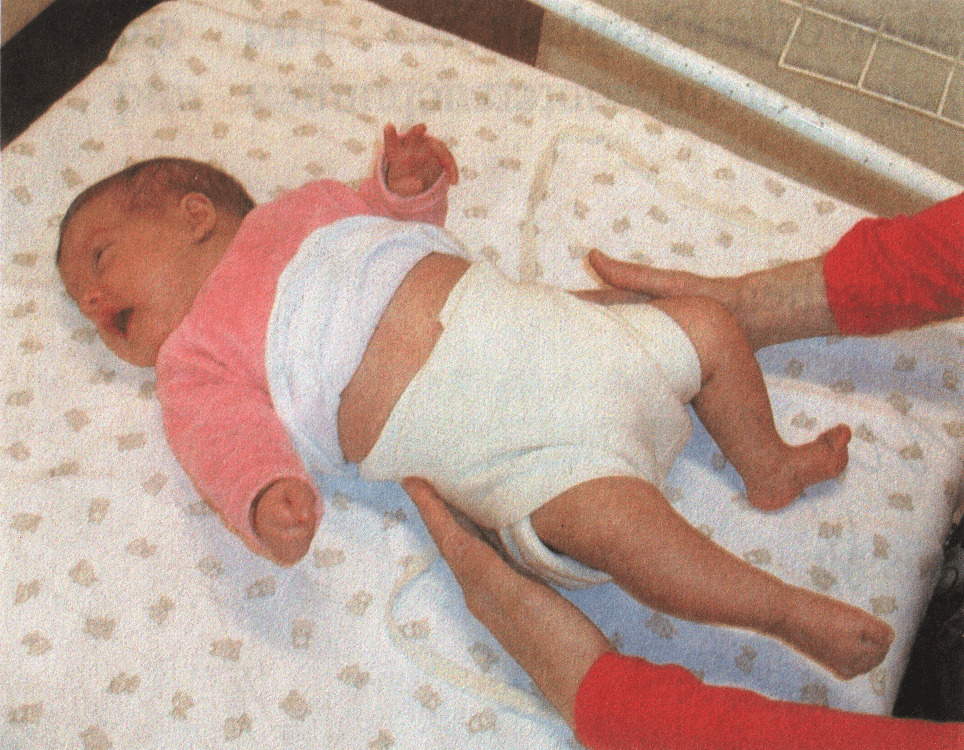 Reusable knitted diaper
More and more mothers are opting for this system. A full conventional diaper is thrown away and the mountains of rubbish become unbearable. With our cotton diaper, only the insert is discarded, so the waste is halved. The diaper itself is washed and reused.
Packaging unit: 2 pieces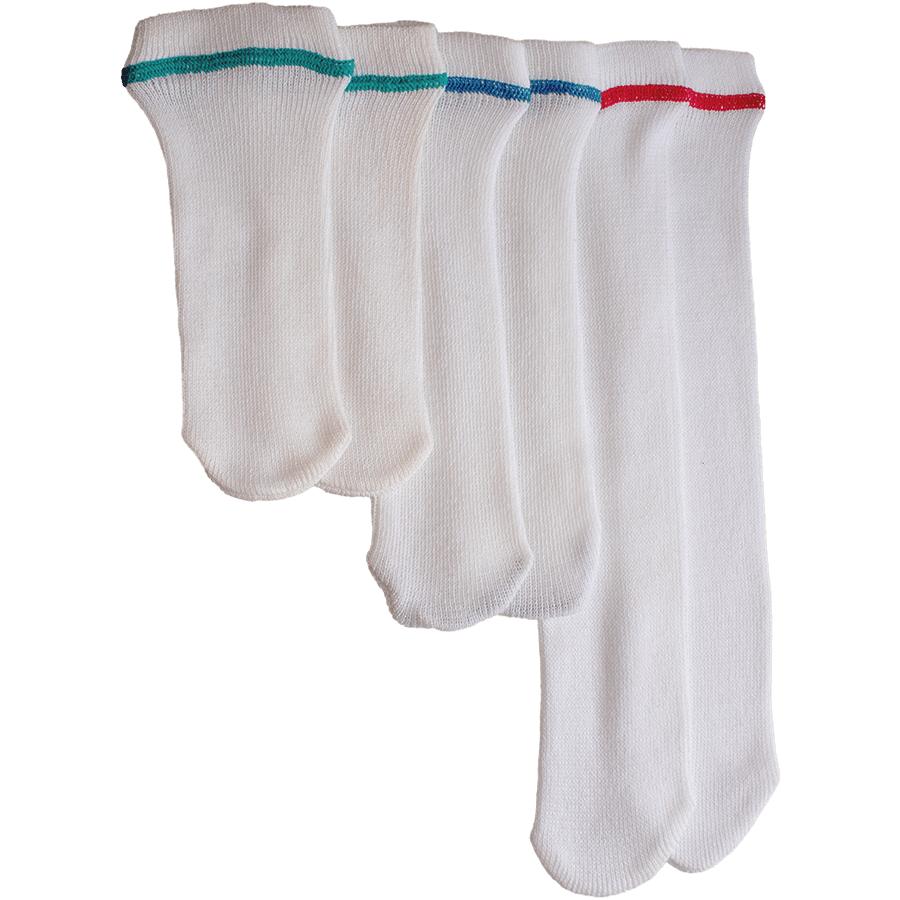 Children's hospital socks
Dear directors of a children's hospital!
Our dearest little ones have to go to the potty sometimes.
So that they don't have to walk barefoot on the cold, perhaps dirty floor, we have these socks (in 3 sizes).
They can be put on and taken off quickly with 2 fingers, are colour-coded and should always be ready for the above purpose.
Material: 100% cotton, boilable and sterilisable.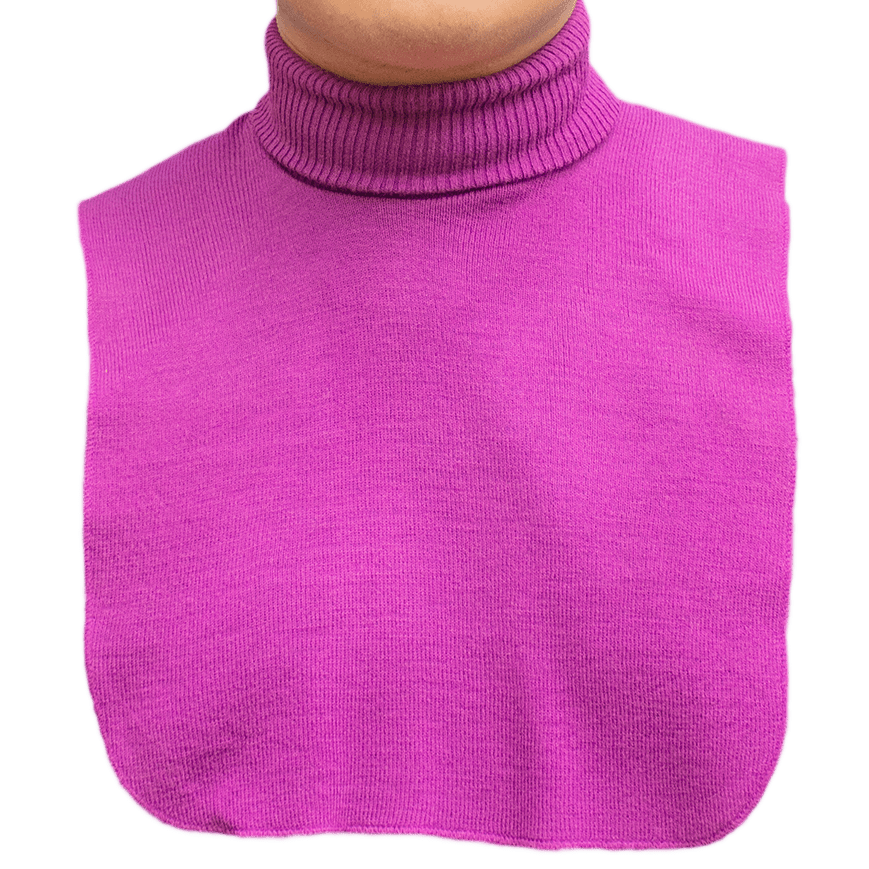 Turtleneck insert
If a scarf is not available at the moment, the turtleneck insert offers absolute windproofness. It is easy to wash and quick to change.
It is available in any colour.
It also fits under any round neck or V jumper.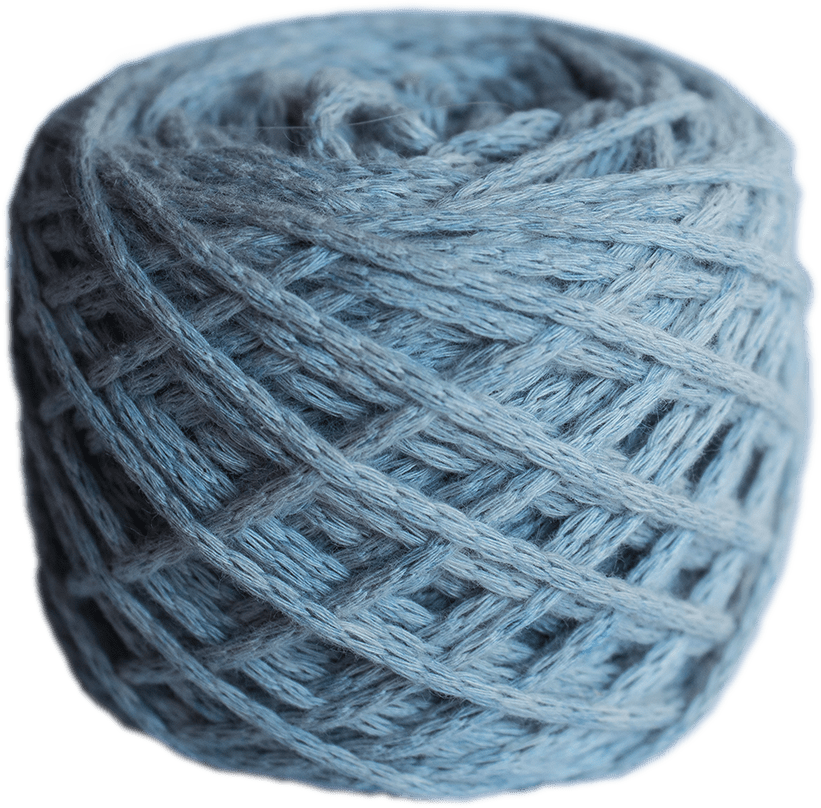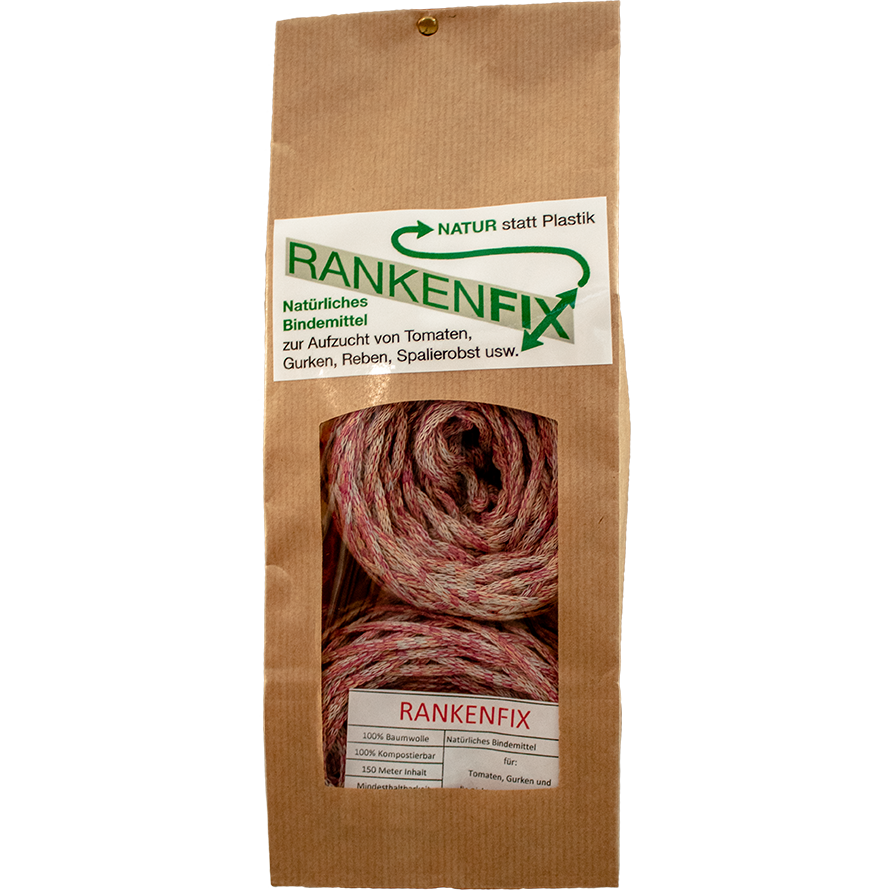 Garden cord
RANKENFIX
RANKENFIX has been specially developed for fresh, not yet woody, vines.
Usage:
Nurseries & garden centres
Vines of the vintner
for every home garden
for growing tomatoes, cucumbers or the like
Let's face it: plastic does not belong in nature or in your garden!
RANKENFIX is a homogeneous universal binder, tear-resistant hollow cord made of 100% cotton. Whether you are tying up a parcel, tying a small tree, shaping espalier fruit, strapping perennials or sealing a sack.
RANKENFIX is ideal for all this and more.
For the sake of your plants and the environment!
The colours may change, the quality remains the same.
| | |
| --- | --- |
| Package content: | 150 metres = 2 balls à 75 metres |
| Price: | less than 0.02 € per weave & reusable! |
Dealer enquiries are welcome!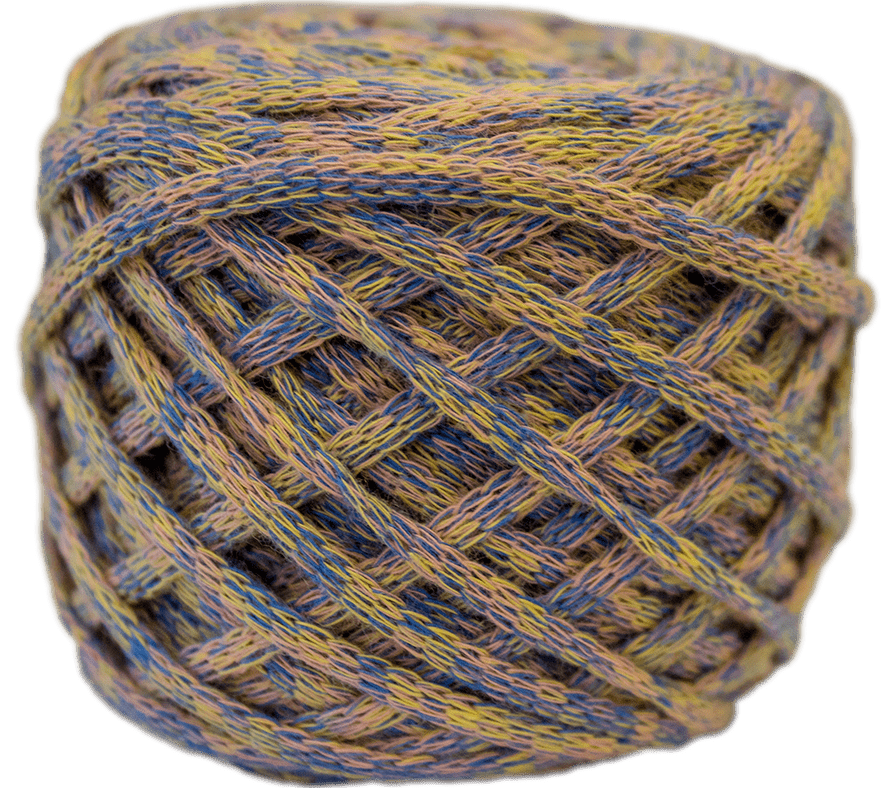 Colourful ribbon wool
Handicraft artists appreciate it for super coarse knits, crocheted or knotted. There are no limits to your imagination. An inexpensive way to realise your ideas.
| | |
| --- | --- |
| Package content: | 150 metres = 2 balls à 75 metres |
| Price: | € 14,88 |
Dealer enquiries are welcome!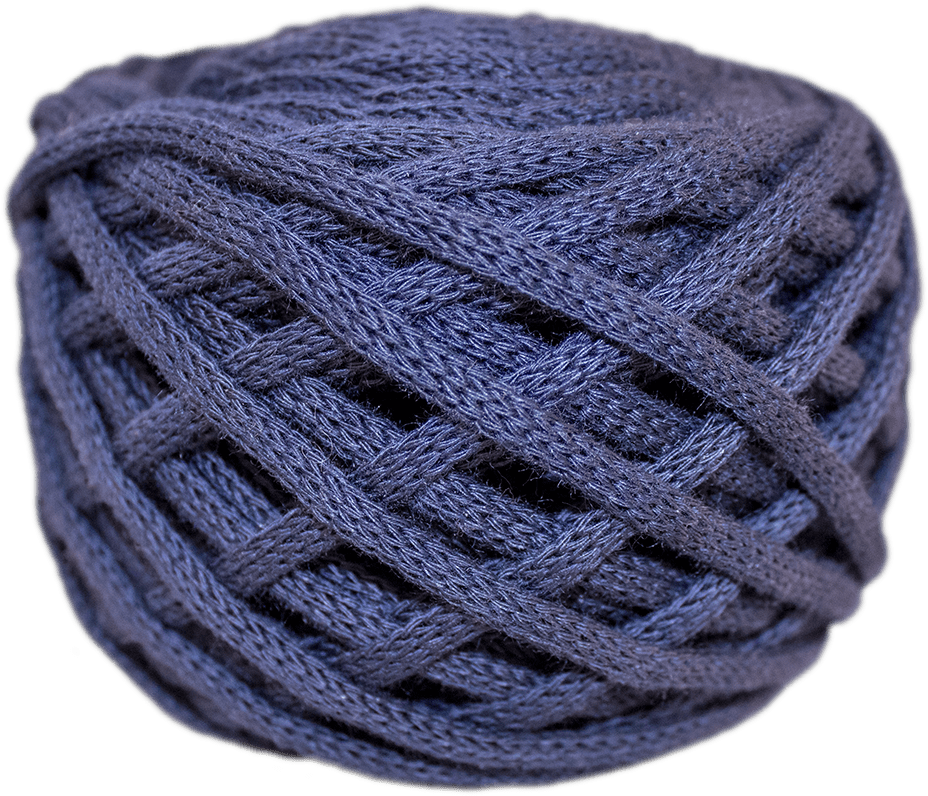 FR (flame resistant) products
Materials: Nomex & Meta-Aramid
Permanently flame resistant technical textiles are in great demand. We produce FR products for various purposes, mainly for firefighters' clothing.
Sleeve cuffs
Thumbhole cuffs
Knitted cuffs
Hood cords (flat or round (picture))
Collars
various knitted edging bands
Request - Advice - Sample - for free!
Via phone: +43 7234 84141
Via e-Mail: [email protected]
Commission agent wanted!
We are looking for representatives for our cuffs, fabrics and products.