Knitted fabrics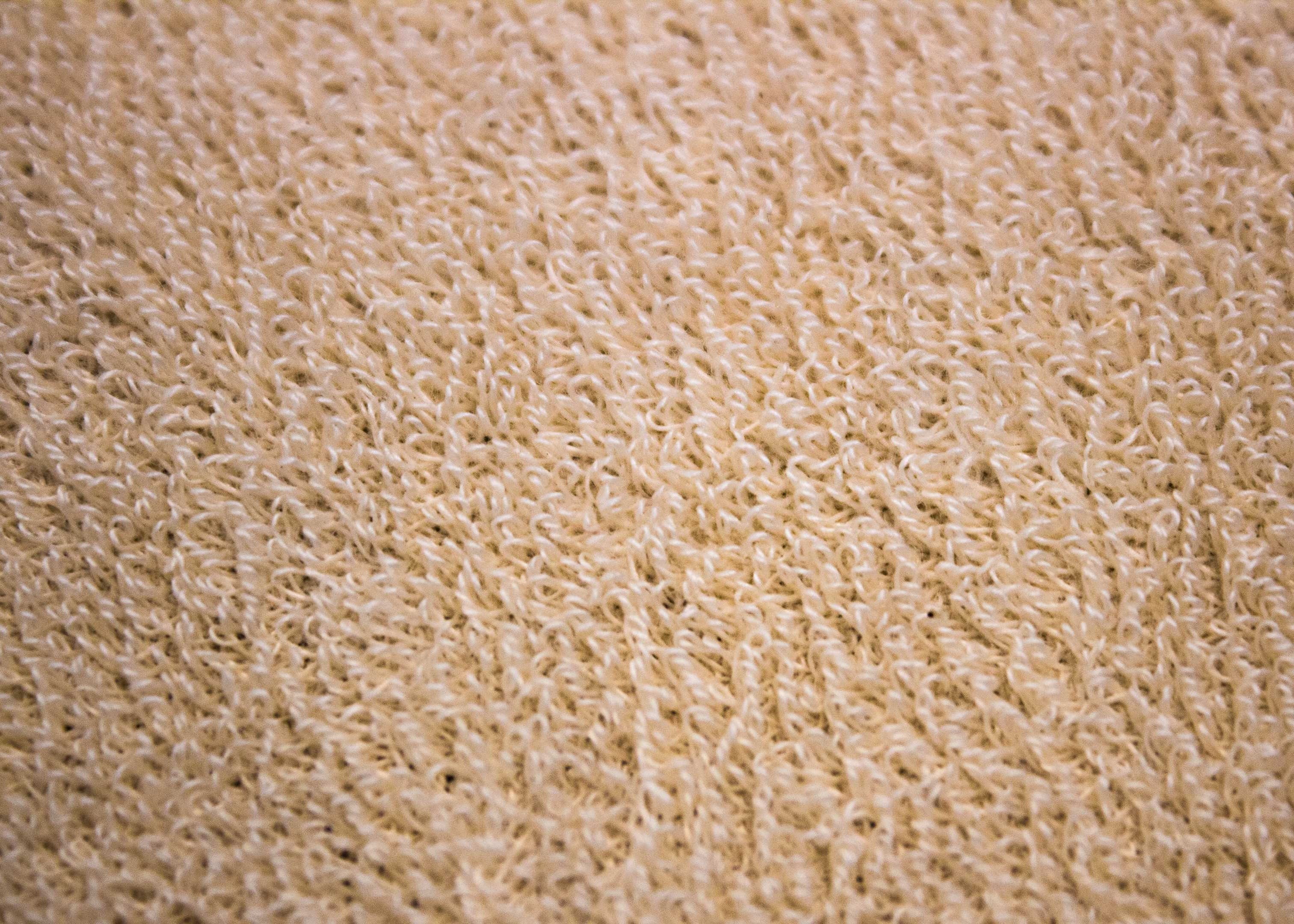 Cotton terrycloth
A fabric that was originally used for baby clothes. Today, its use has expanded considerably. Terrycloth is used to make fitted sheets, bathrobes, upholstery covers and much more.
Shear plush, also known as "Nicki", we also work in contract knitting starting at 5 tonnes per year - at the most favourable prices throughout Europe.
Don't wonder, but ask!
Minimum quantity: 25 kg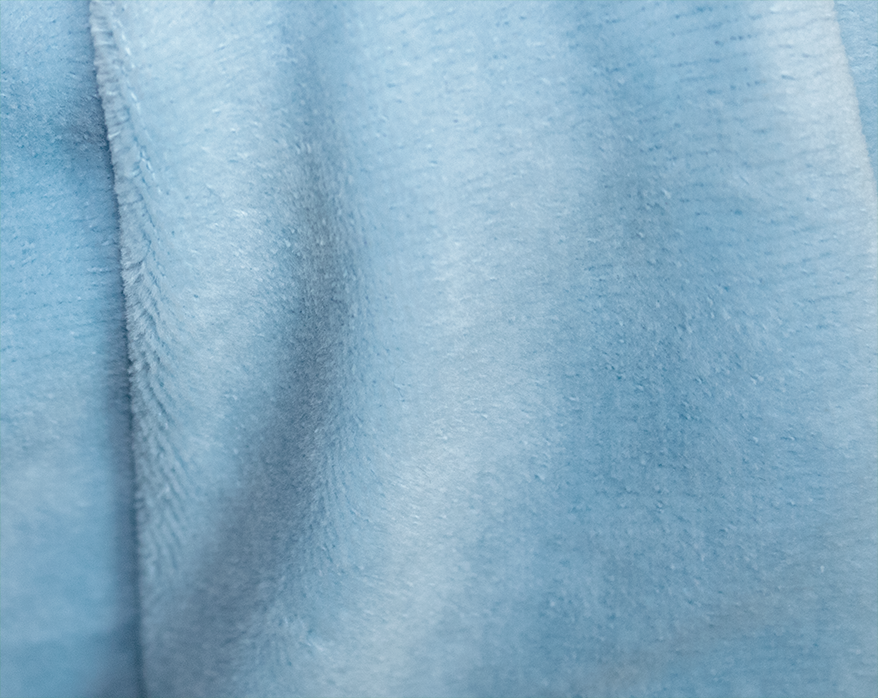 Shear plush (Nicki)
The raw material for shear plush is the above terrycloth, often also known as "Nicki". Particularly suitable for baby clothing, but also suitable for any outerwear because of its shock-absorbing effect.
The flattering fabric par excellence.
No retail sale, for bulk buyers also in contract knitting from 5 tons per year.
Material: 100% cotton; washable with 95 degrees Celsius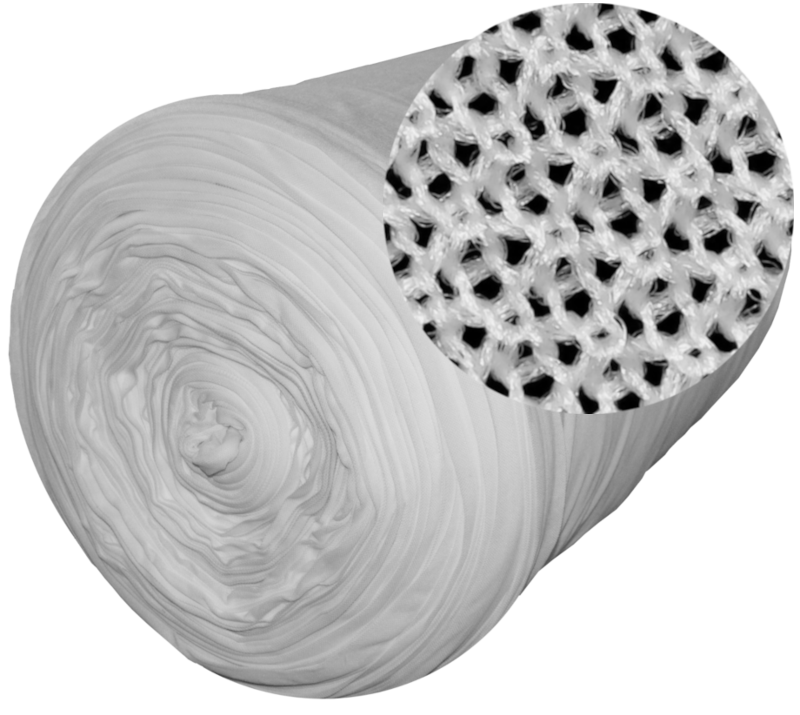 Pique
This knitted fabric is deliberately produced using a longitudinal and transverse elastic knitting technique and is characterised by its light weight and yet high stitch density. Ideal for surgical caps, shoe covers or cleanroom textiles. A reusable product whose balance is good for the environment and the climate.
Material data:
100% Polyester
Circular knitted fabric
Width cut open: approx. 100 cm
Colour: raw white (free from azo dyes)
Weight: 82 g/m²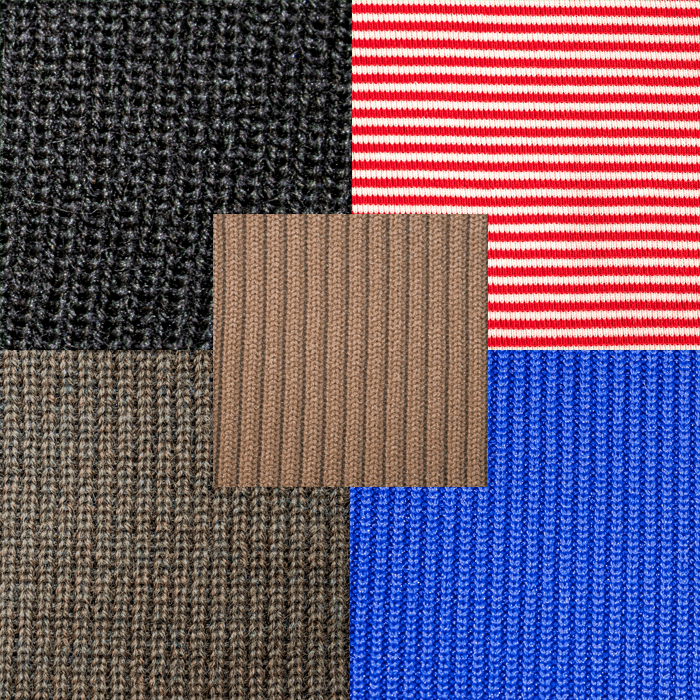 Waistband fabric
Elastic knit fabrics for waistbands - probably essential for every blouson.
Fabric widths from 80 to 140 cm are possible.
This gauge also suits the vast majority of knitted waistbands.
Structuring:
1/1 rib (fits all cuffs)
2/2 rib (upon special request)
Materials: Pure wool, polyamide, nylon 66, viscose FR, ...
Colour: Your choice!
Coarse or fine knit depending on jacket weight.
For very heavy jackets please ask for coarse knit.
Small surcharge when ordering single bundles.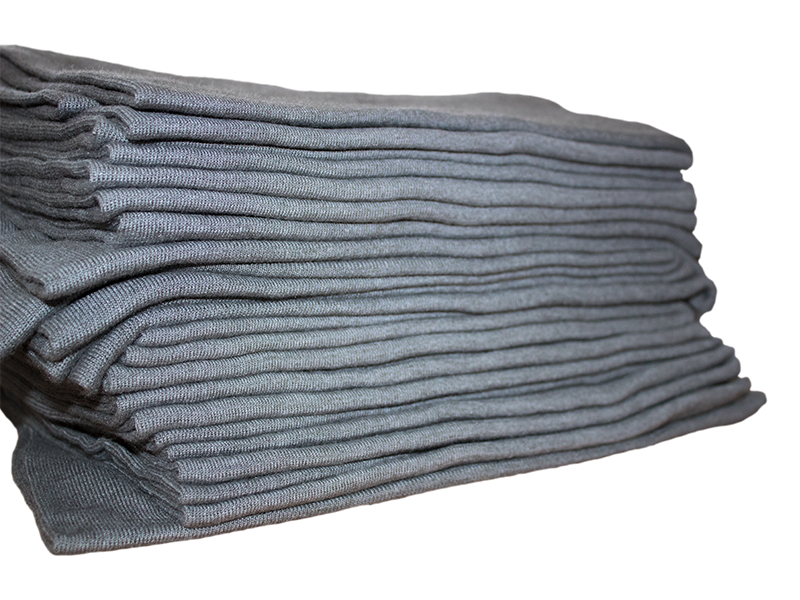 Waistband fabric by the metre
A knitted waistband finishes off quality jackets or blousons around the waist. This also keeps out the wind that creeps into the jacket from below. Originally invented for the so-called lumberjack, a knitted waistband is still unrivalled in wearing comfort today.
On the picture you can see waistband fabric laid in layers from which you can cut your waistbands.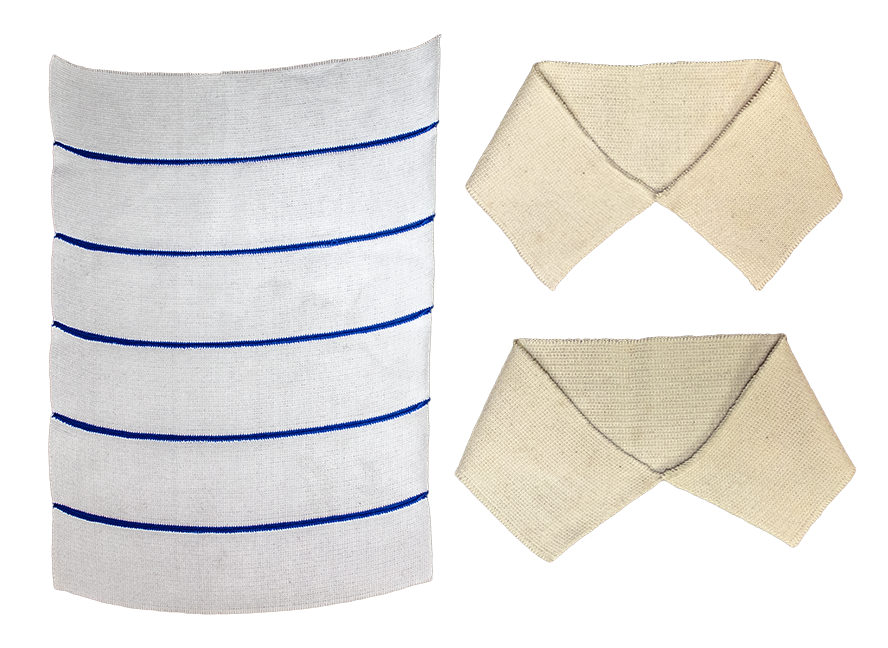 Collars
A knitted top collar on any workwear or outdoor jacket is very popular everywhere. Even in contrasting colour to the fabric, it gives a very positive appearance. Polo collars have three fixed edges and are produced in a crease-resistant basic knit.
Top collars are also cut from the above waistband fabric.
We produce after precise consultation with you.

Rubber plush
This super elastic band is available in several widths and colours. The stretchability is 100%. The ribbon can be printed with flock print.
Purpose: Advertising material in general, headband for joggers, etc.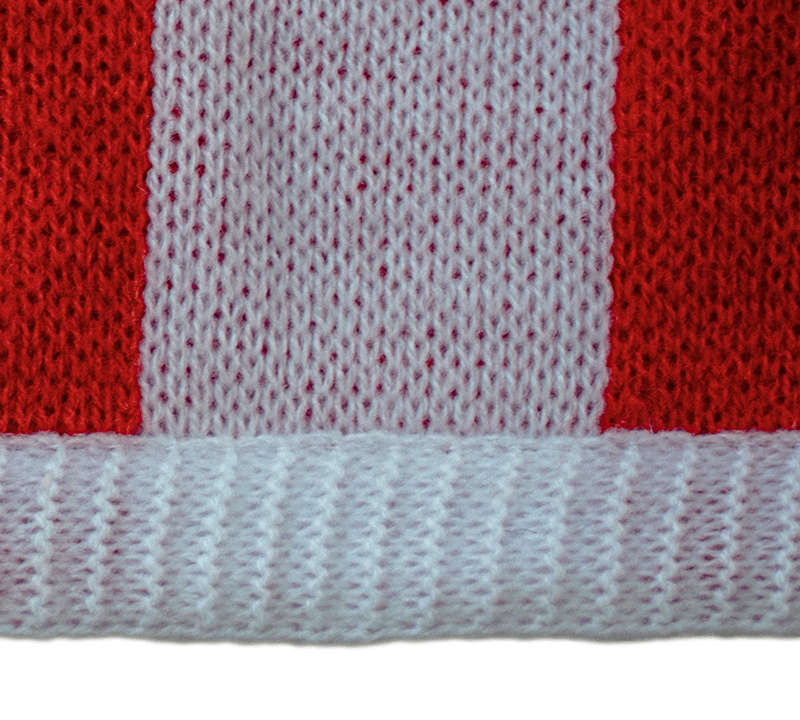 knitted edging ribbons
Knitwear also brings the cosy effect to bear as edging tape.
With edge used as folding tape for outerwear, among other things.
You determine the width, colour and fineness yourself!
Request - Advice - Sample - for free!
Via phone: +43 7234 84141
Via e-Mail: [email protected]
Commission agent wanted!
We are looking for representatives for our cuffs, fabrics and products.