Surgical clothing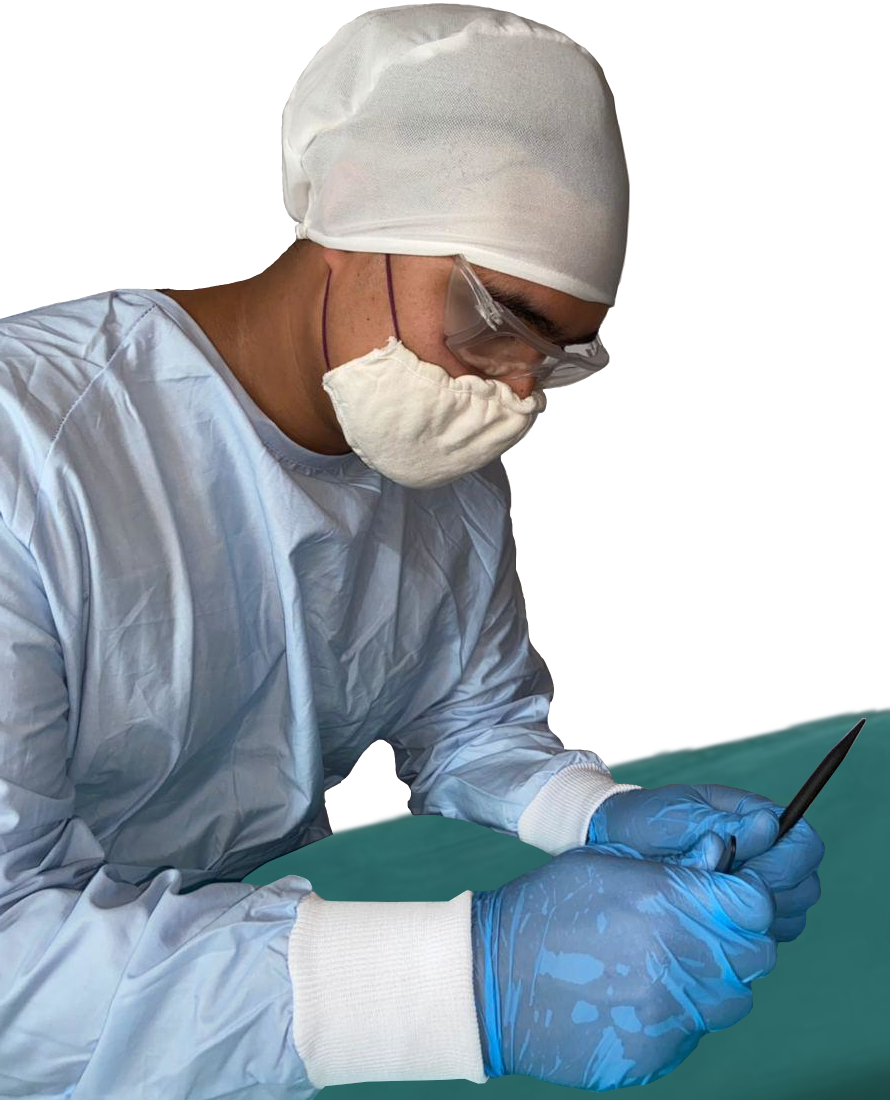 IMPORTANT ACCESSORIES AT A GLANCE
Short distances for your Supply-Chain
Made in Austria by Kosa Strick
Cap 1: we deliver the finished cap
Cap 2: we supply the fabric & stretch compensation; you make up in your own sewing shop
Mask 1: our soft rubber band for ear attachment
Mask 2: our cotton terrycloth with low breathing resistance and at the same time higher filter effect
Knitted cuffs: For more than 30 years, we have been producing these nightless cuffs for operating theatre clothing companies without the slightest complaint.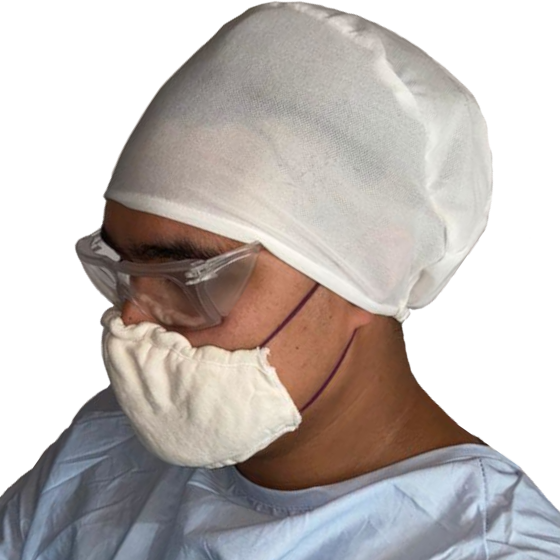 Reusable surgical cap
Recently in high demand!
Lowest price in raw white!
We deliver the finished cap or fabric (1 bale = 165 metres) incl. stretch compensation and you make up the fabric in your own sewing shop.
One size fits all with elasticated waistband.
Important criteria:
colourless (free from azo dyes)
low lint
long-life expansion durability
reusable
environmentally friendly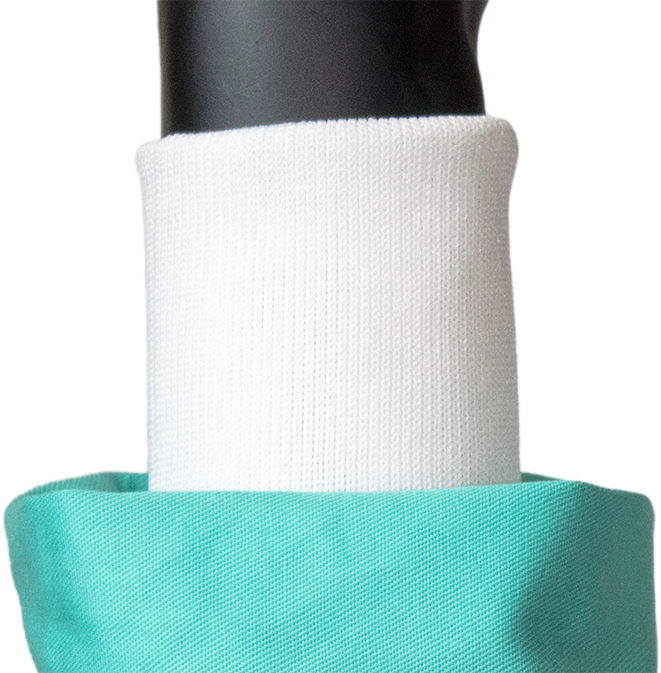 Surgical cuffs
Indispensable for surgeons' & doctors' hands.
The cuff is seamless and does not interfere with the surgeon's work, does not stain and is quick to put on and take off.
It has been used in the operating theatre for many years - to the satisfaction of operating surgeons!
Treat our surgeons to optimum comfort for coats, gowns, cassocks, etc. Seamless cuffs are still unrivalled today.
Highly valued also by rental linen providers because of its durability and ease of care!
Long-distance imports - No thanks! All our products are "Made in Austria" and reusable. Our contribution to the CO₂-balance.
We are YOUR cuff supplier in the EU!
Facts:
Cuff height 8 cm plus seam allowance
Our service: knitting, ironing, cutting, turning, ending, packing
Volume capacity: unlimited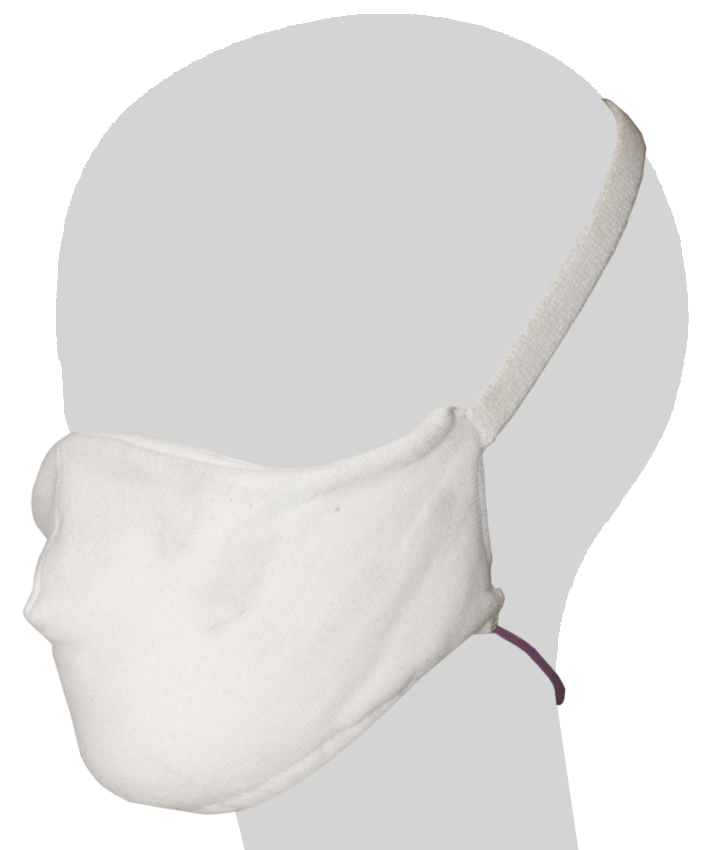 For mask manufacturers
If you are looking for the ideal ear band or the most effective filter material for face masks: We supply both!
Soft rubber band for ear attachment
Cotton-Terrycloth with low breathing resistance and at the same time higher filter effect
Our terrycloth prevents any superspreader, as aerosols collect in the millions of handles of our terrycloth and can no longer travel on into the environment.
Made in Austria!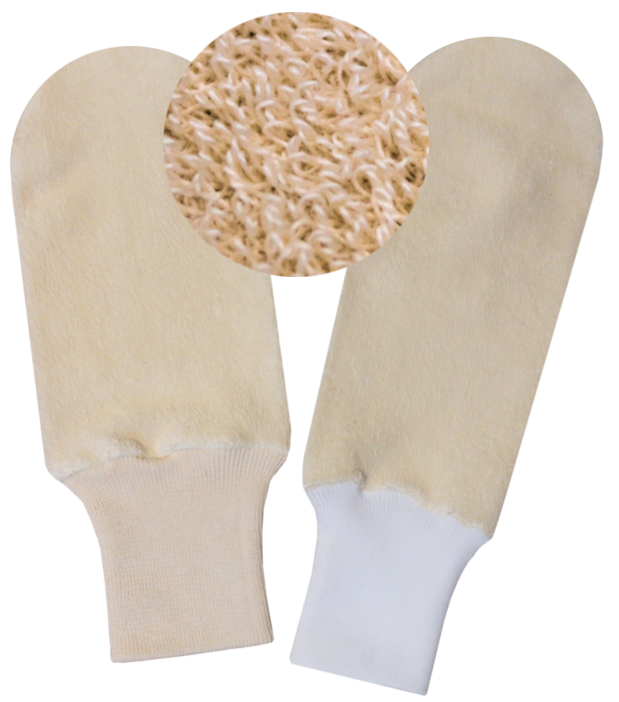 Wellness glove for bath, sauna, care
By touching the body with this glove, nerves and blood circulation are stimulated.
The feel-good moment sets in automatically.
Under the magnifying glass you can see the structure of the cotton terrycloth.
Give it a try! You will be surprised!
For pharmacies, drugstores, beauty shops, retirement homes, health spas, ...
Packaging unit: 10 pieces
Request - Advice - Sample - for free!
Via phone: +43 7234 84141
Via e-Mail: [email protected]